Techioras has made its mark as one of the best institute for digital marketing training in India, with centers located in Kochi,kerala,India. As a digital marketing agency we have years experience in this field, having successfully completed 1000+ projects across the world.
We provide guaranteed Co-op placement in a field related to your program. Enroll in Techioras, the top digital marketing institute in Kochi provides PPC, SEO, SMM training, social media marketing and more, you can learn everything to kick start your career as a digital marketer.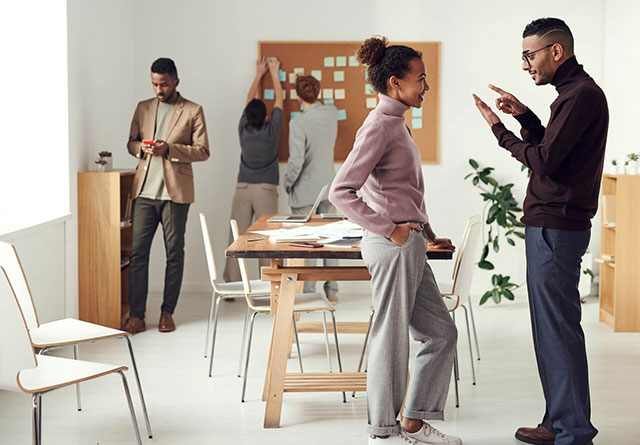 How to study digital marketing
Learn to use tools such as WordPress, HTML, Google AdWords and Google Analytics and prepare for your Google Analytics Certification exam. You will create content for promotional purposes, Develop a successful marketing strategy to position a brand, maintain its reputation and build a website.
Online Class Learn as an individual or as a team with excellent online resources. Derive more value every minute using interactive animations, Power Point presentations and Live Chats. Want to experience a classroom-like learning? Join webinars from leading digital marketing experts in India. We have a wide range of subjects and specialization to cover every aspect of Digital Marketing.
We are providing different certifications related to SEO, Social Media, Analytics, Email marketing and many more.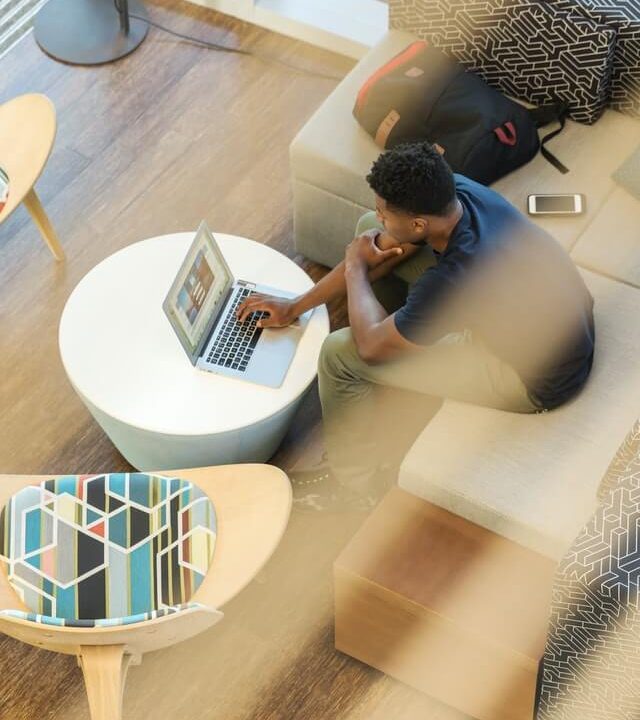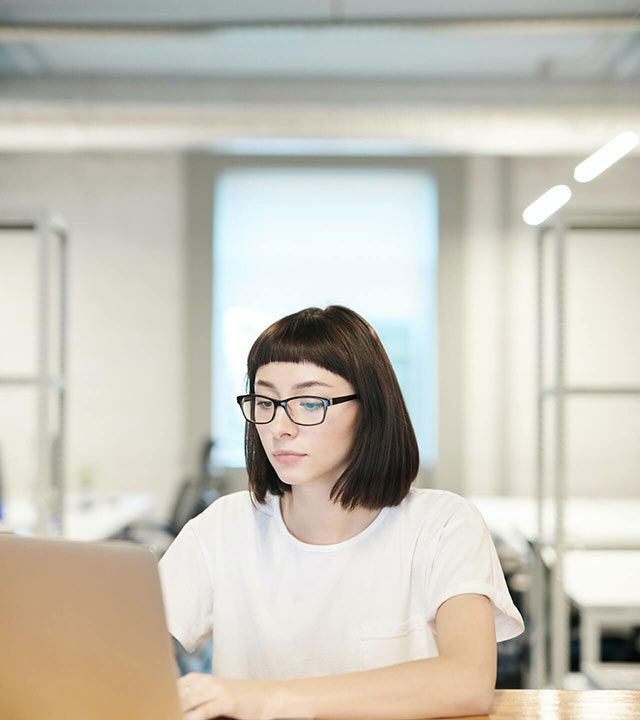 Techioras offers the best expert digital marketing Courses in India with 100% Job assistance. We help students to start their career in the booming and in-demand digital marketing industry.
Techioras prepares the student for the industry by giving them knowledge of several techniques, and strategies of digital marketing. 
Students are given live projects during the digital marketing training program so that they can understand key concepts of digital marketing in a better manner. For that, each student is assigned a certain project during the digital marketing training class. This gives them the opportunity to get experience of the profile of a digital marketing professional.
They get to demonstrate the different techniques and strategies learnt in various modules in the class. In addition to that, students are given the opportunity to create and run their own campaign during the digital marketing courses.